Heheheheee...this is my last post for year 2009.
Although i rarely blog nowadays, you guyss are always in my heart.
I wish all of you will have a great new year and all the resolution for year 2009 is already achieved.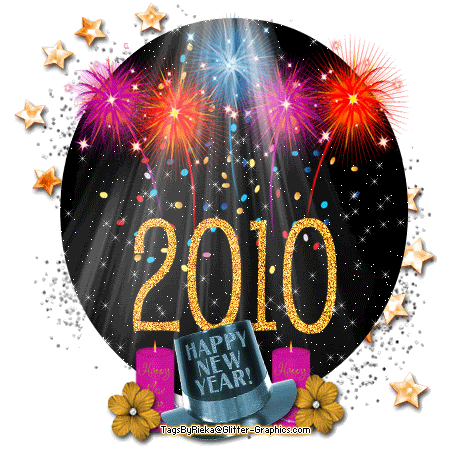 I'm so sorry if i ever hurt anybody with my 'nonsense' post in my blog...and I'm so sorry for not being an active blogger anymore.
May God bless us all..and HAVE FUN guys!!!! *Muah*